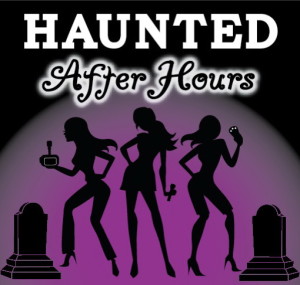 Paranormal radio by 3 sexy ghost girls!
This is where you can get a female perspective on all things that go bump in the night.
You can listen to our radio show live every Thursday night at 7:00pm PST., 10:00pm EST. Or catch the podcast all week at:
You can also catch our show promos on YouTube! These are funny little insights into each show segment.